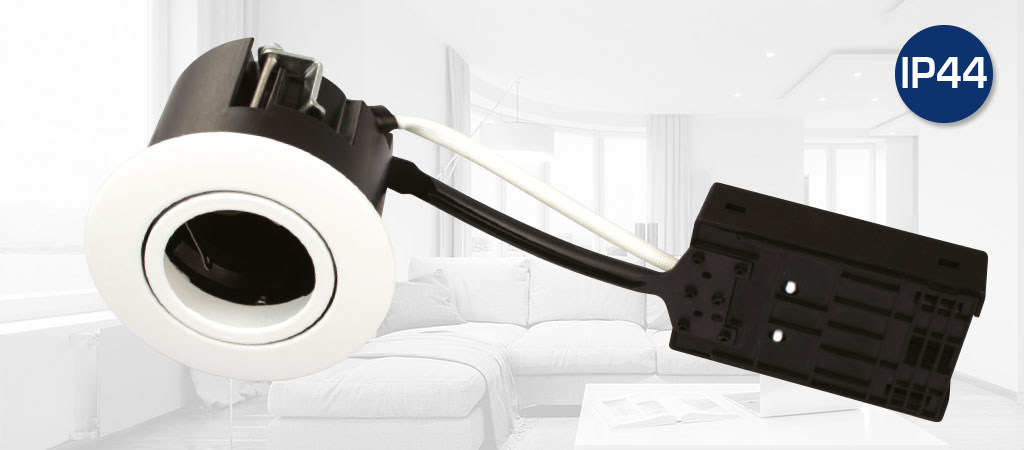 Luna Quick install
Luna is an adjustable GU10 downlight with rear mounted light source, approved for installation directly in insulation and flammable material.
Screwless cable relief and wire mount in terminal box, ensures a quick and easy assembly with minimal tool utilization.
Fastening with screws.
The height of only 63 mm makes it possible to mount Luna in most installations.
It is possible to mount with cable or 16 mm flexible tube.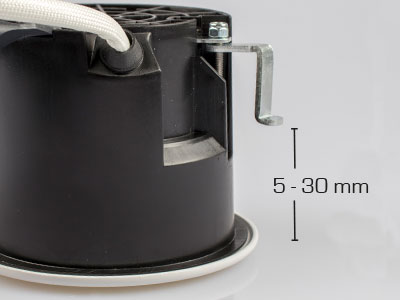 Screw assembly with wide grip
Possible to change light source and front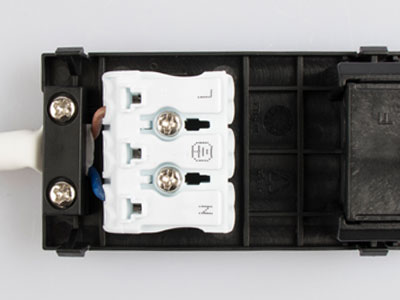 Screwless cable relief