Sabina LP Fixed
Sabina LP Fixed is an innovative, elegant and flicker free LED downlight with high light output and high color rendering. Approved for installation directly in insulation and flammable material.
Minimal glare due to the retracted LED chip and reflector.
Suitable for acoustic ceiling.
The installation height of only 33 mm makes it possible to mount Sabina LP Fixed in most places.
Driver can easily be separated from the luminaire, which can be an advantage when painting.
It is possible to mount with cable or 16 mm flexible tube.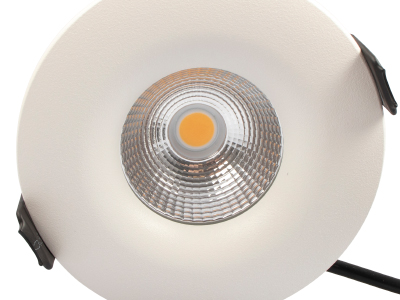 Minimal glare due to the retracted LED-chip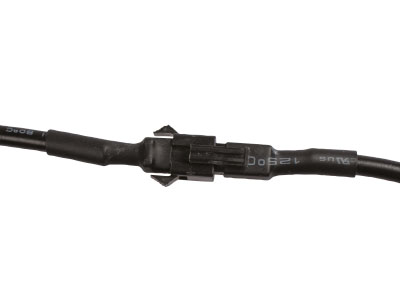 Driver can easily be separated from the liminaire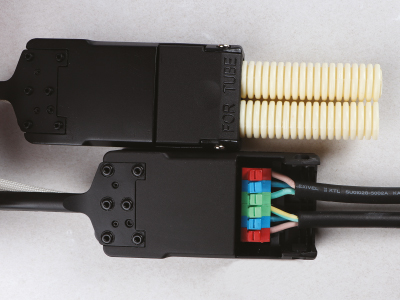 Cable or flex tube