Silvia
Silvia is a LED minidownlight, approved for direct installation in insulation and flammable material.
Easy mounting with existing installation by means of push-in connector (max. 2x0,75 mm2).
Ideal for mounting under a cabinet in existing cutouts or using a mounting ring (accessory).
Adjustable spring for cutout Ø56-62 mm.
The mounting height of only 12 mm makes it possible to mount Silvia minidownlight in most places.
Delivered with 3 meter wire.

Integrated push-in connector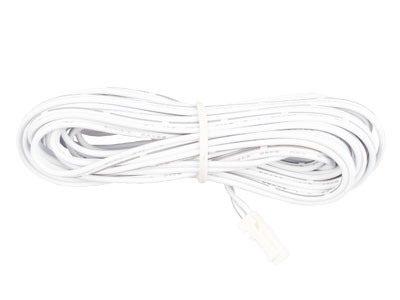 Incl. 3 meter wire
Accessories: Mounting ring